Starwood Hotels Apple Passbook Launch
Starwood Hotels was one of the launch partners of Apple Passbook for iOS 6
Starwood Hotels and Resorts was one of six launch partners who were asked to work with Apple on the launch of their Passbook app and we created two different types of passes. The first was a Passbook version of the Starwood Preferred Guest member card where the front of the pass was customized with three different templates that showed the visual language of their tier and point balances. The back of the card contains global contact information and their next upcoming stay.
We then created 9 different templates for each of our nine hotel brands. The challenge was to make each card reflect the visual language of each brand even though Passbook cards have very limited creative options and very little content on the front of each card. we were able to get some of the brand personality to come through using the logo at the top of the card and primary background color but it wasn't enough so we spent a lot of time finding creative ways to use the photograph to supplement the branding and information on the card. The final solution was to start with the 9 base templates which were combined with over 1,1100 unique images so each hotel has a unique Passbook card. Each unique image combines exterior of the hotel, the hotel logo with the full hotel name in multiple languages and in some cases a secondary color stripe to add more brand personality.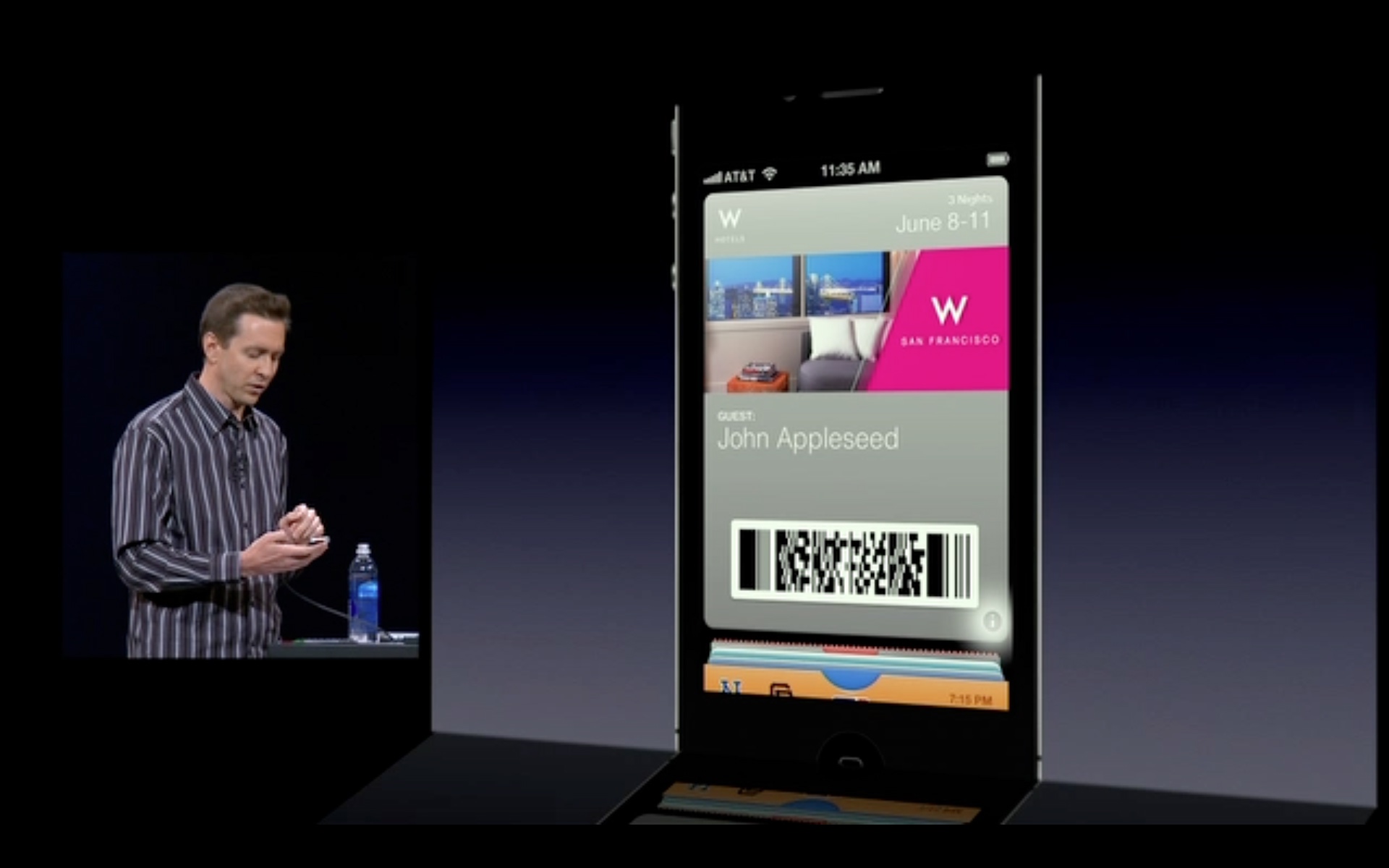 W Hotels, Sheraton and Starwood Preferred Guest Passbook cards appear on every demo iPhone 5 in every Apple Store, AT&T Store and Verizon Store worldwide.
Starwood Preferred Guest iPhone app with Passbook was one of 17 apps features globally in the iTunes app store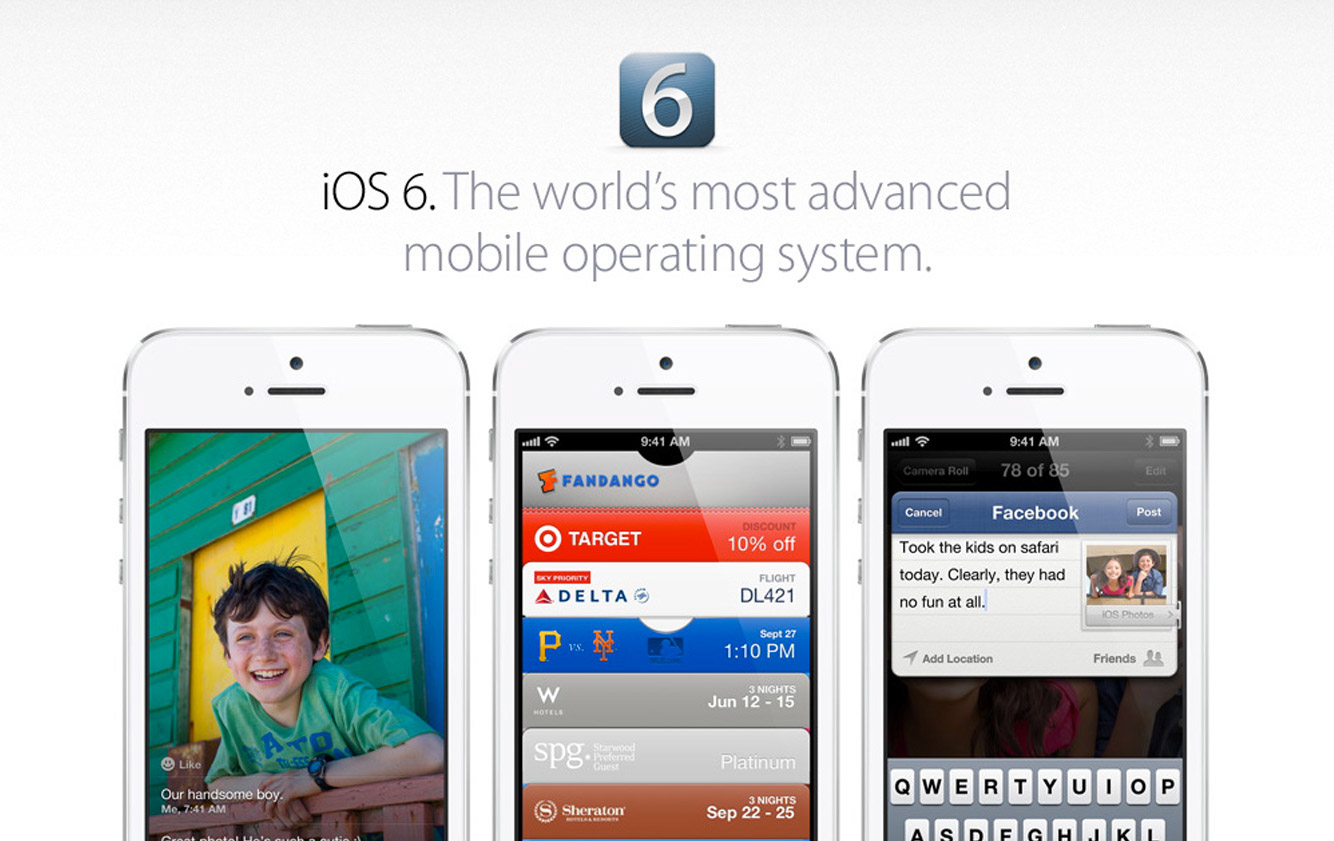 Starwood Hotels was the only company to have three different Passbook cards featured in Apple's advertising - W Hotels, Sheraton Hotels and Starwood Preferred Guest